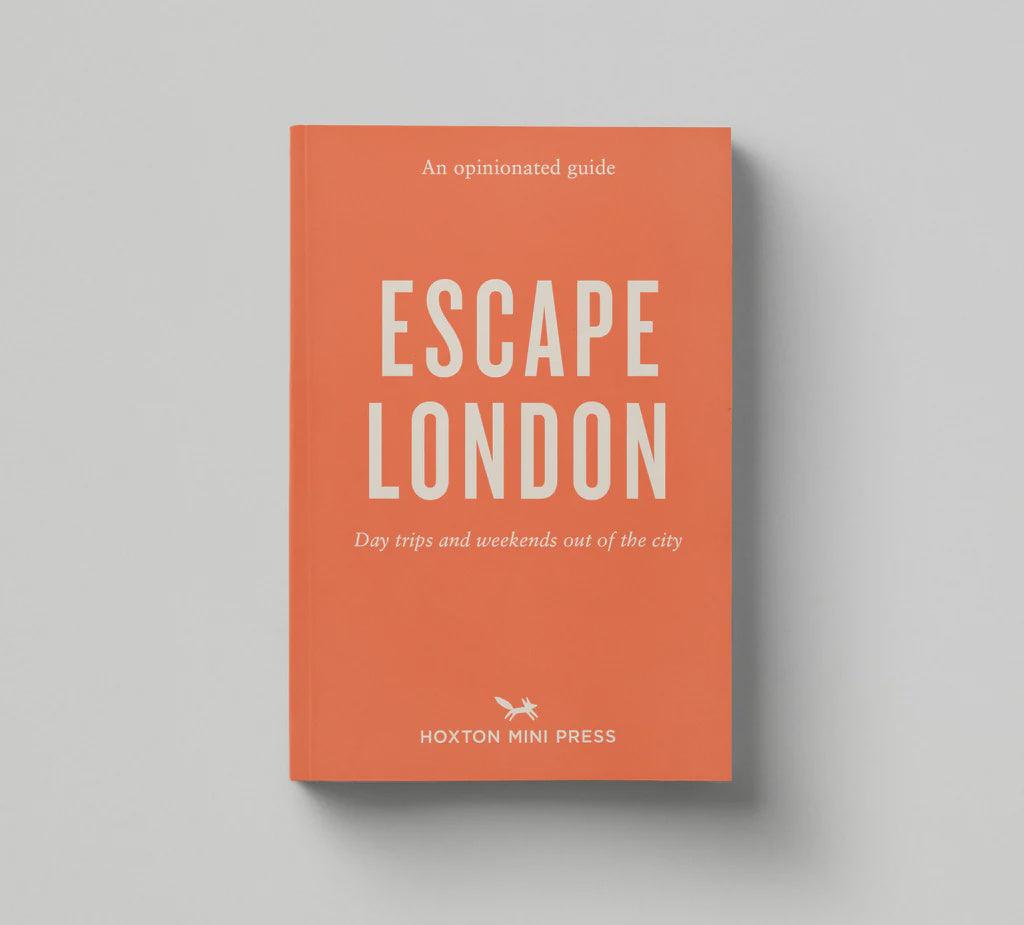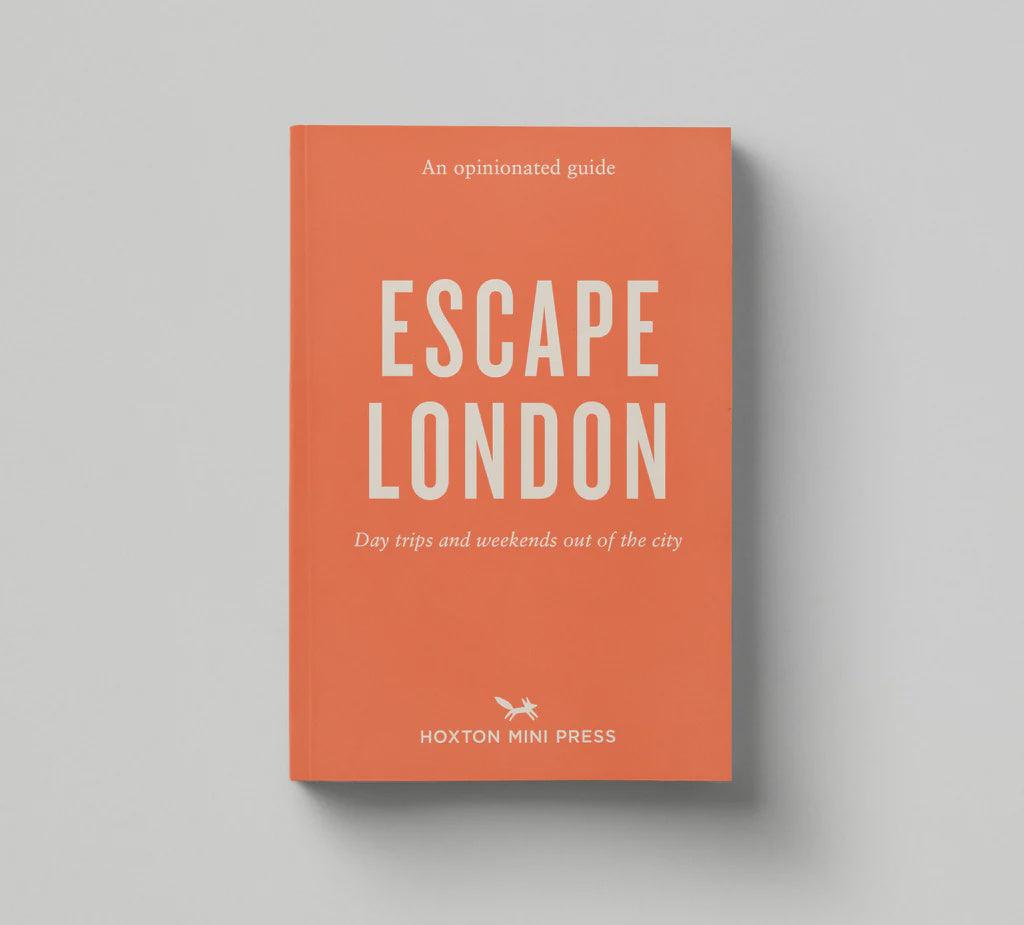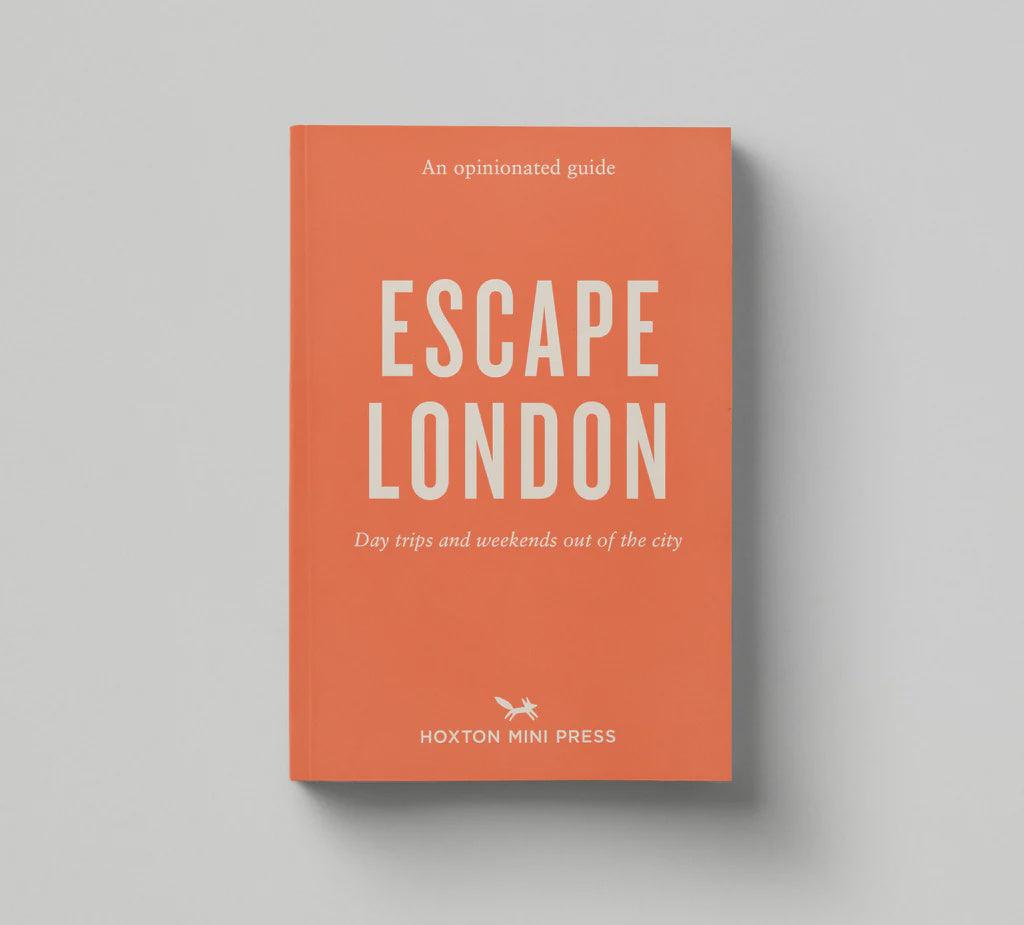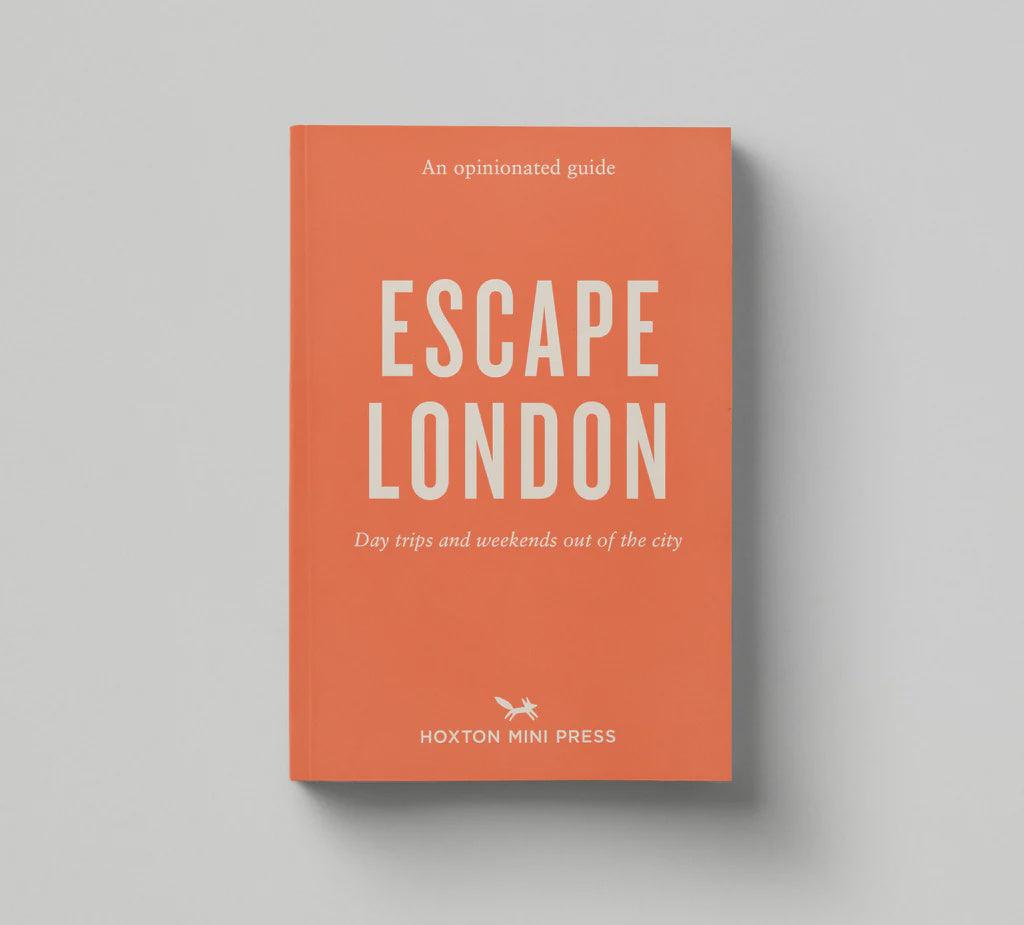 An Opinionated Guide: Escape London
'An Opinionated Guide: Escape London'. Text by Sonya Barber. 144pp, paperback, 112 x 162mm. Contains 45 locations, an introduction, a map and top recommendations.
London is amazing. It's also amazingly exhausting. If you're longing to discover wild walks, sample farm-fresh food, soak up some seaside culture or simply breathe cleaner air, this opinionated little guide will tell you, in no uncertain terms, the best places to visit just a train ride away from central London. No car necessary. 
Sonya Barber is an east London-based writer and former editor at Time Out, Condé Nast Traveller and Ink Travel Media. She is an expert on the capital – and the author of the very first book in this series, An Opinionated Guide to East London – who, over the last few years, has discovered just how much fun there is to be had outside of the city.
This book is carbon neutral. This is the first edition.